Representing contemporary photographic practices in Ireland.
New Irish Works
Programme 2022-2024
at The Library Project


2023
Martin Cregg 5-29 Oc
Martin Seeds 4-24 Dec
2024
Cian Burke 5-25 Feb
Mark Duffy 29 Feb-31 Mar
Shia Conlon 4-28 Apr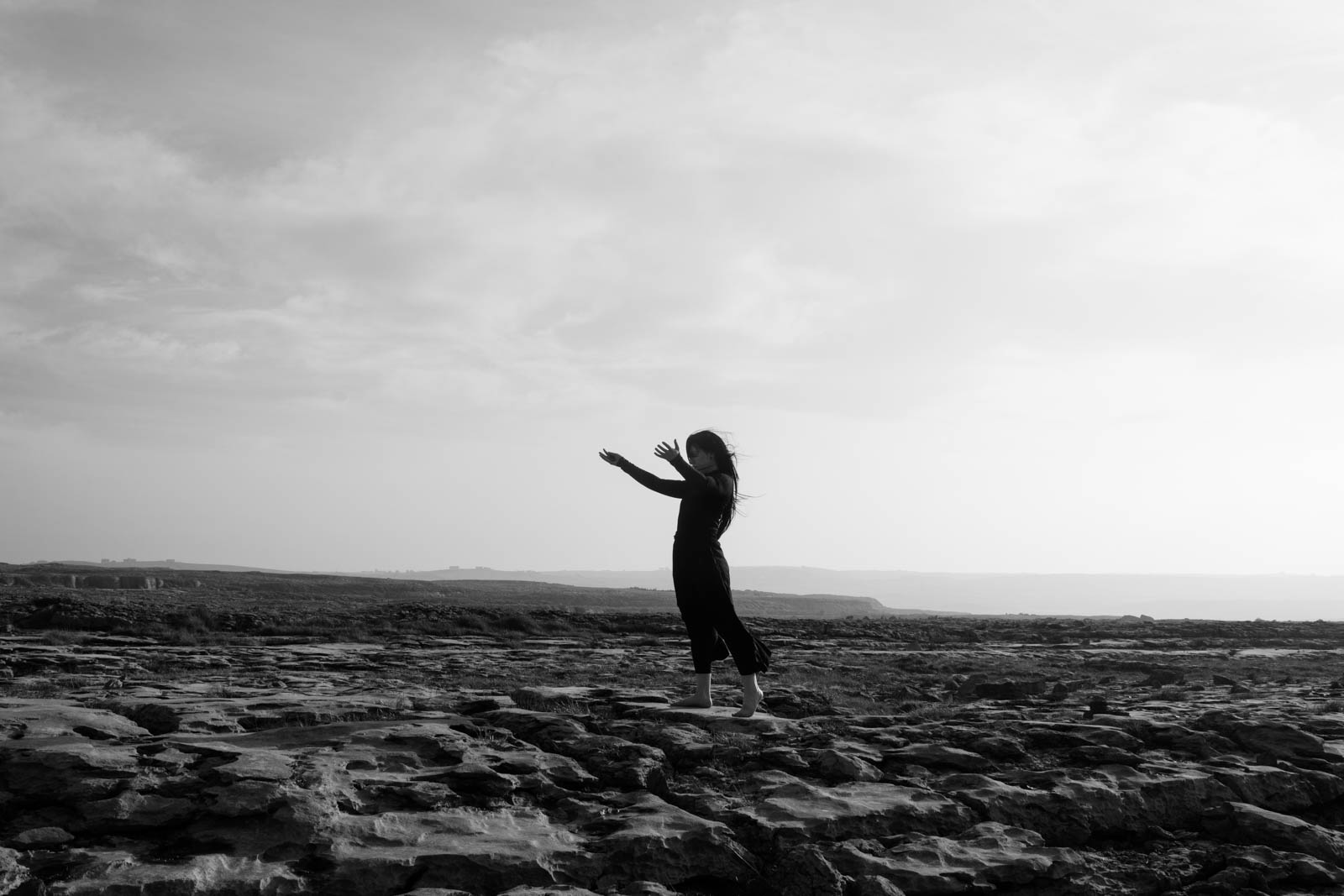 Image: from the series 'Lay Her Down Upon Her Back' by Róisín White.
Since 2013, PhotoIreland has run the triennial project New Irish Works to represent and promote the growing diversity of contemporary photographic practices in Ireland, with the support of a number of national and international professionals and organisations.
We have enriched the Irish ecosystem with new voices, new curatorial approaches, and facilitated much deserved new opportunities to invigorate the Irish photography scene. You can now discover this growing selection, counting with 55 New Irish Works so far.
See the selected works →